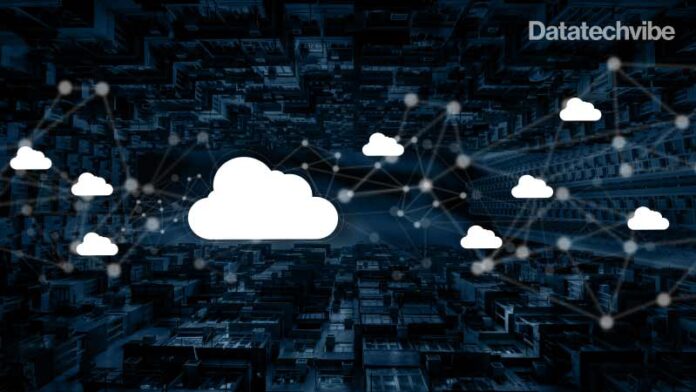 Knowlarity, a cloud business communication provider, has partnered with VOIZ, the online marketplace for customer support and telesales provider to aid businesses to accelerate their voice operations on a scalable platform.
The partnership will enable businesses to redefine their customer/tech/product support, telesales, telemarketing, recruitment and processing transactions. The cloud business communication solutions will streamline the customer engagement process on every communication channel via a single platform that is integrated with all leading CRMs.
Also Read: When The Chips Are Down
As today's customers tend to communicate with businesses on the preferred or existing channel of communication which is already available at their fingertips.
Businesses from every industry vertical will be able to scale up, set up and run their fully operational remote contact center with VOIZ in less than 48 hours while reducing their expenses by 30 per cent without infusing CapEx with a pay-as-you-go model and increase remote workforce productivity through real-time performance analytics dashboard by extracting actionable customers insights.
The partnership brings in deployment of pre- integrated cloud-based voice & AI solutions for businesses can easily manage teams across pan India from a single location on a secured, reliable and robust communication platform for product sales & order booking, quality lead conversion, upselling and cross-selling, feedbacks & surveys, client demos, on-boarding and much more frictionlessly.