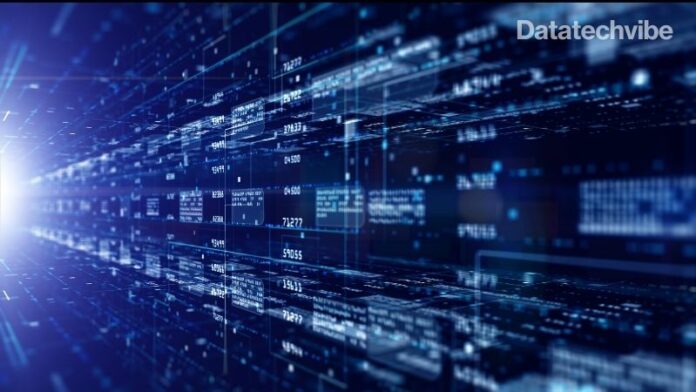 Barceló Hotel Group is a family-owned company founded in Mallorca, Spain in 1931
The company's portfolio is formed by more than 250 hotels in 22 countries. While the pioneering hotel chain wanted to be data-driven and customer-centric, the reality was that it hadn't fully achieved this goal.
With a highly-siloed technology stack, a lack of data-driven organisational processes, and limited data governance and data quality, Barceló still had a lot of work to do to transform itself.
It's been two years since Barceló added Tealium's Universal Data Hub to their technology stack. Not only has Barceló seen significant improvements in campaign performance, but they've also been able to increase their revenue by 37% and decrease their marketing costs by almost 6%.
To learn how Barceló achieved these numbers, download the case study now!