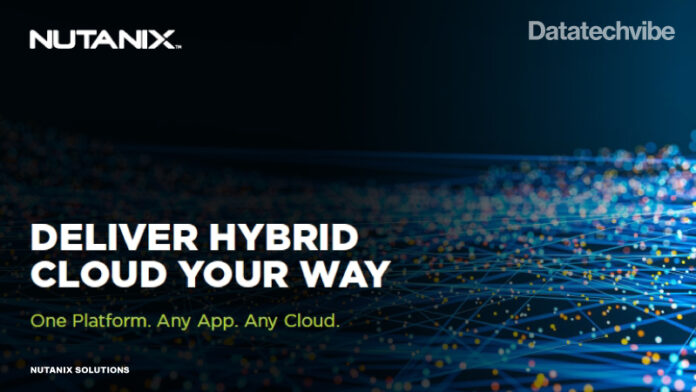 The rapid growth of the public cloud has transformed infrastructure. Most organisations have some infrastructure in the public cloud, some in data centres, and some at the edge. This brings hybrid cloud architectures to the fore. Connectivity to and portability between on-premises infrastructure and the public cloud has become a more important design consideration for data centres.
It's imperative technology leaders evaluate all pros and cons before choosing a system. An HCI system is expected to be simple, yet is robust and flexible enough to configure the system to serve an application's specific needs. Every enterprise application comes with its distinct requirements. When a vendor manages to strike a fine balance between simplicity and advanced customisability to deliver an optimal solution, they meet their objectives.
Nutanix emerged numero uno in the HCI vendors' ranking and market survey conducted by Forrester, Gartner, and O'Reilly.
Nutanix Hybrid Multicloud Platform has maintained the top position in the HCI market with its innovation, R&D investment, sales momentum, partnerships, and acquisition of new customers from all segments and geographies. Download the full report.