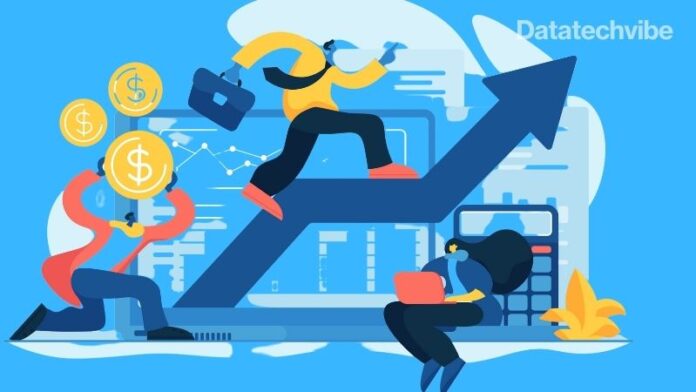 Enterprise leaders acknowledge that cloud budget has been used ineffectively, and it's time that they regained control over it. 
Total spending by enterprises globally on cloud services in Q2 of 2020 has increased by eleven per cent compared to Q1, as per CIO.com. The expenditure has increased by thirty per cent as compared to Q2 of 2019
Though we cannot estimate funds wasted due to faulty execution, oversight, internal conflicts, and poor planning, CIOs point out that having control over the cloud budget is essential. Also, there should be awareness that the effort to regain control over cloud spending cannot be viewed as a one-time measure. Only a combination of practices, technology, and operations will help to reduce the budget waste effectively.
Focus on the obscure waste
Enterprise leaders say that cloud spends waste is hidden in various forms. There are various underutilised elements, like storage and other computing elements, but one of the most prominent wasteful measures is the failure to cycle application environments when not properly used. Hyperscaling the computing elements is another way in which money is wasted. 

The increased transfer of the application to the cloud means that organisation can genuinely estimate the required size and dynamically change it as per the demand. Wastage also occurs when employees leave the VMs switched on when not using the remote desktops, or leaving non-production environments available when idle. Technically before shifting to the cloud, organisations used to maintain such elements on-premise. 
As a result, the budget savings from operational and capital maintenance was visible immediately. All such activities are relevant to cloud spends.
CIOs believe that operational efficiencies can be easily optimised by deploying on-demand and auto-scaling functionalities of the cloud platform.
Staying informed and alert
Leaders believe that the best way to regain control of the cost is by strictly monitoring the applications and workloads and making the changes based on planned and current requirements. To fully utilise the cloud budget, the organisation needs a complete picture of the cloud activity to make effective and correct decisions to optimise the processes.
Automated management tool and services and cloud monitoring is vital to identify potential wastage. Enterprise leaders suggest deploying a multi-cloud management platforms and third-party cloud financial operations to provide the finance, and IT teams with complete visibility into their cloud use. With these, the teams can give personalised suggestions for when and how to implement to ensure cost optimisations. With the proper blending of partner support and solutions, enterprises can quickly regain control of the cloud budget.
Hasty implementation results in resource wastage
CIOs suggest that cloud adoption with a consistent effort is the best method to ensure good results in the long-term. Shifting enterprise services to the cloud or adopting digital transformation only as a hasty response to the external force will result in wastage in the future.
The pandemic resulted in many organisations suddenly opting for cloud platforms but regretted the decision. 
Read More: Agile Marketing: Post-Pandemic Recovery Tips for Businesses
As remote work environment became the norm, organisations started shifting essential products and services to the cloud with minimal planning. The initial stage was due to organisations considering shifting to new services or public cloud as the best mitigation measures. However, due to a lack of proper time to decide on deployment or migration, enterprises didn't select the best consumption model. 
This could be one of the biggest reasons for wastage of budgets and non-optimal utilisation of the funds.