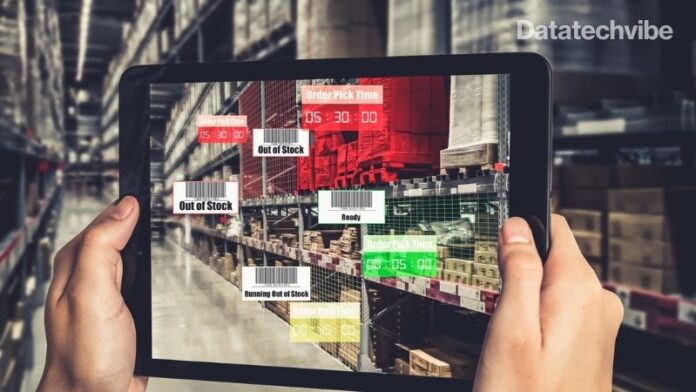 IoT platforms are creating advanced data pipes between connected assets and the data centre or cloud
Today, IoT solutions and platforms enabling users to derive more value from connected devices have become more popular. The IoT stack is going beyond merely ingesting data to data analytics and management, focusing on real-time analysis and autonomous AI capacities. 
Enterprises are finding more advanced ways to apply IoT for better and more profitable outcomes. IoT platforms have evolved to use standard open-source protocols and components. Now enterprises are primarily focusing on resolving business problems such as predictive maintenance or usage of smart devices to streamline business operations.
Platforms focus on similar things, but early attempts at creating highly discrete solutions around specific use cases in place of broad platforms, have been successful. That means more vendors offer multiple choices for customers, to increase the chances for success. 
Also Read: Top 7 Data Scientists You Must Know About
The new IoT deployments drive the market growth along with the scaling up of existing implementations. The platform concept is inclusive, and precise use cases and patterns mean apps are being built to simplify processes. With thousands of vendors in the mix, firms can't be going after all individual pieces of the stack. They need to compare and differentiate to grow in this competitive market environment.
Whatever vendor path customers take, data analytics should be the driving force behind all the new IoT projects. Analytics will remain one of the most crucial components of any valuable IoT use case. The main point of gathering the data is to make useful interpretations and sense out of the data.
Also Read: Cyber Attacks That Shook The World
The new analytics applications are focused on real-time analytics and data collection that can be utilised to train predictive algorithms. Data interpretation to identify and pick out patterns is vital to ensure business success. And valuable IoT use cases are derived from IoT data, decoding it, and using machine learning and AI to go ahead.
IoT platforms are capable of making autonomous decisions, supporting unique use cases. The market has enough data available to build good machine learning models, IoT being such a vast sensing and reactionary system. Another crucial aspect of IoT success is managing devices in a scalable manner and deploying services and apps accordingly. Businesses within organisations are pushing hard on rapidly using services and extracting value from the collected data. The pace is accelerating.
While there is progress in defining use cases, the choices for enterprises are getting more complicated. A clear plan is a must for future-proofing an IoT project — and how much if any of the builds should be handled in-house — prior to vendor selection.
IDC confirmed that there would be about 41.6 billion connected IoT devices by 2025. But, it can be hard for firms to know where to start as they need to invest in digitisation to unlock the advantage of IoT.