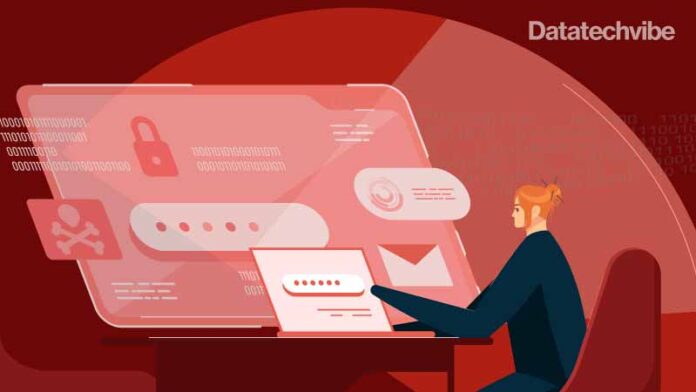 With organisations having introduced an average of six new cloud services last year, a new report found half of the respondents finding gaps in their cloud protection strategy
Financial services companies (FSCs) appear to be exposed to an increased risk of ransomware and other data loss incidents. This heightened threat is set to continue for another two years as organisations struggle to close the gap, according to the Veritas Vulnerability Lag report.
The report surveyed 2,050 IT executives from the UAE and 18 other countries, including 245 respondents from the financial services sector. The report discovered that companies in the financial services space were more likely to be struggling to keep pace with their security than those from most other sectors, with nearly half (48 per cent) stating that their data security lagged behind their digital transformation deployments. The average across all industries was 39 per cent.
Financial services organisations that want to eliminate their vulnerability lag within 12 months would need to spend, on average, an additional $2.61 million and hire 29 new members of IT staff, according to the report. $2.61 million is 5 per cent more than the average required across all sectors.
FSCs were also found to be less likely to have the funds required to take action in every area where they were vulnerable. Over 40 per cent of respondents in the financial sector said that they lacked the funds to close all of their gaps, compared to 28 per cent of energy companies and just 25 per cent in the public sector.
Cloud environments are most at risk while this vulnerability lag persists: 82 per cent of financial services respondents have implemented new cloud capabilities or expanded elements of their cloud infrastructure beyond their original plans because of the pandemic. With organisations having introduced an average of six new cloud services last year, 54 per cent of respondents said that they had gaps in their cloud protection strategy – more than any other area.
Three in five IT leaders at financial services organisations said that security risks have risen due to COVID-led digital transformation initiatives, with 44 per cent specifying that the risk of ransomware attacks had increased.
Business operations have already suffered due to this vulnerability. Over 85 per cent of financial services stated that their organisation had experienced downtime in the last 12 months and, on average, FSCs were the victims of 3.22 ransomware attacks which caused disruption and downtime to their businesses – this is nearly a third (32 per cent) higher than the average across all sectors during the last year.
If you liked reading this, you might like our other stories
Is Security Key To Your Cloud-Native Strategy?
Why the Cybersecurity Tech Industry Needs to Address the Gender Gap