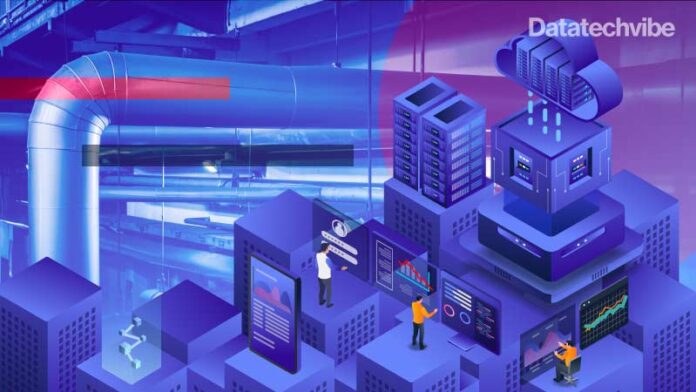 Acceldata's data observability solution for Snowflake can reduce Snowflake costs and improve performance

According to 42 per cent of executives surveyed by the Harvard Business Review, poor data quality is the number one obstacle for organisations to generate actionable business insights. Effective data observability is essential for sound data health.
Data observability provides enterprise data teams with a 360-degree view of data quality and processing pipelines. Observability provides data teams access to actionable insights by correlating information and providing context, helping them make decisions and prioritise actions with immediacy.
It involves handling AI and analytics workloads and monitoring enterprises to predict, prevent, and resolve issues from source to consumption.
Acceldata enables enterprises to look deep into its data, spanning metrics, logs, and data quality and allows them to improve reliability and accelerate their scale. Data engineering teams can help lower real-time AI and analytics workload costs with this visibility.
How Acceldata is enabling Snowflake data environments
Snowflake is in the business of cloud data warehouses. Its platform supports instant, automatic scale-up and scale-down that handles planned or unplanned bursts of ingested data or analytical jobs.
Acceldata's multi-dimensional data observability platform helps enterprises to achieve realistic data quality targets. The Acceldata integration for Snowflake provides a way to eliminate waste, forecast spending intelligence, and ensure data in Snowflake is high quality and trustworthy, so users don't waste money and time querying poor quality data.
Get the most from your investment
With Acceldata's solution, enterprises can be sure of delivering high-quality data. The practical and efficient use of resources provides a guardrail to align cost to value. These solutions ensure monitoring and analysing performance and configuration to get the most from Snowflake.
Simply put, you can ensure you are getting the maximum value out of your Snowflake investment without mounting costs by:
Performance tuning, capacity planning, understanding of cloud spend and utilisation
Identifying system-level bottlenecks in data warehouses.
Analysing production workloads and helping data platforms to run with scale and efficiency
Flagging best practice violations and making the account robust and secure
Defining and automating DBA functions
Detecting cost and query anomalies and providing root-cause analysis.
Providing deep insights around micro-partitioning, clustering and data usage.
How to start with data observability
When users first login, the dashboard serves as their operation centre. Users can find actionable alerts and recommendations for their immediate attention.
In the next step, users gain acquaintance with a deeper understanding of cost trends through slice-and-dice expenses at service levels and granular visibility into spend, enabling users to align cost and value.
It allows them to zero in on the anomaly on the dashboard by following the alerts. It also gives them a breakthrough into anomalous spending through advanced machine learning technologies.
Conclusion
Enterprises working with quality data can open up opportunities to act on insights. It gives them greater visibility into where customer journeys are causing friction, how to outsmart competitors and to track market dynamics to pivot at the right time. Cross-functional teams benefit from strategising with good data. Yet, poor data quality is the main challenge keeping enterprises from meeting the full potential of their digital transformation. When data is compromised, your information's credibility suffers. This fundamental difference in the quality of data separates leaders in the industry from everyone else.
If you liked reading this, you might like our other stories
How Do You Measure The Success Of Digital Transformation?
The 9 Cs Of Cybersecurity For The Modern Business