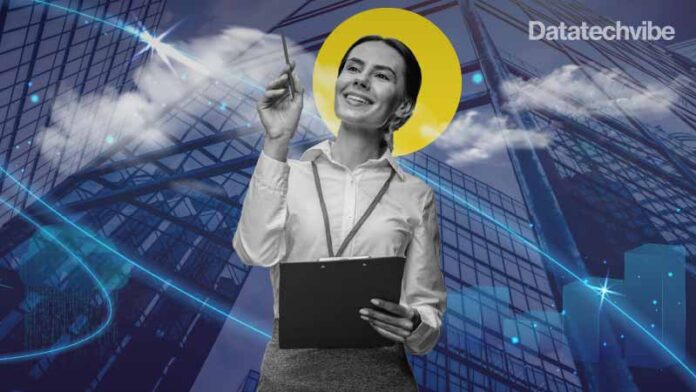 There are several women in the field of cloud computing and cloud security packed with skills for businesses to stay ahead of competition and threats
The numbers say it all: a ResearchAndMarkets report predicts that the cloud application transformation will grow over $16 billion globally by 2024. Moreover, an IDC study reveals that 85 per cent of brands are pursuing or looking to pursue a hybrid cloud strategy.
Although cloud adoption has become a standard business model transformation, it comes with its shortcomings and security threats. The need for cloud computing and cloud security experts has been recognised across industries.
While the field is mostly dominated by men, there are some women, packed with skills and capabilities, who have and continue to be a crucial part of the industry. Here is our pick of the top 12 women cloud experts, including five from the Middle East region.
Abby Fuller
Abby Fuller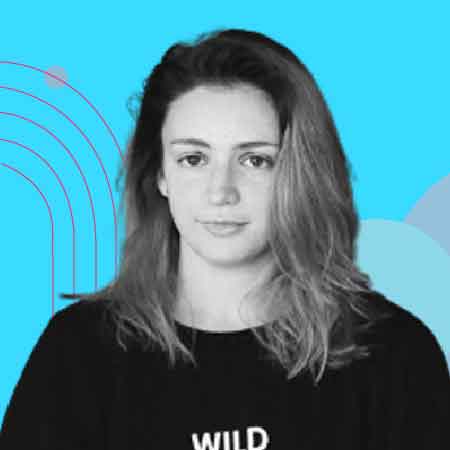 is a technical evangelist, Office of the CTO and a software engineer at Amazon Web Services (AWS). She works closely with the containers team. Before joining AWS in 2016, Fuller worked with a few startups, such as Airtime and Hailo. She is also a social media influencer who speaks out about the unequal treatment of women in tech. Fuller graduated from Tufts University and the Tuck School of Business Bridge Program at Dartmouth.
Lori MacVittie
Lori MacVittie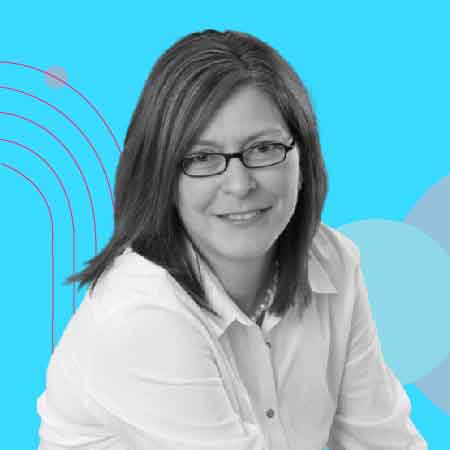 is the principal technical evangelist at F5. An expert in cloud computing, MacVittie was also a member of DevOps institute and CloudNOW, a non-profit organisation of the leading women in cloud computing. Previously, she worked as a senior technology editor at Network Computing Magazine, and she is the co-author of The Cloud Security Rules. MacVittie graduated from Nova Southeastern University.
Lydia Leong
Lydia Leong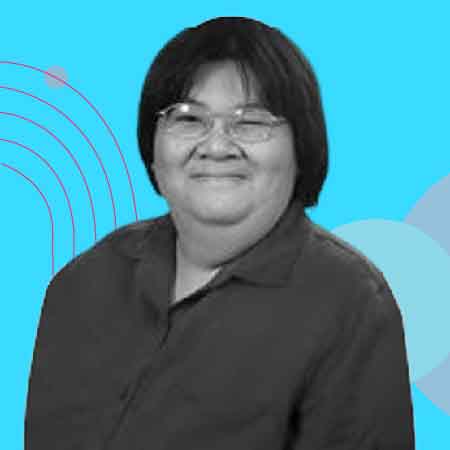 is a VP and an analyst at Gartner. A cloud computing expert, she has a background in the Internet and telecommunications industry, including skills in web hosting, internet services, and global-scale data centre operations and engineering. Leong has been working for Gartner for over 21 years. Prior to this, she was the Director, server engineer at Excite@Home and the Director at Digex.
Michelle Zatlyn
Michelle Zatlyn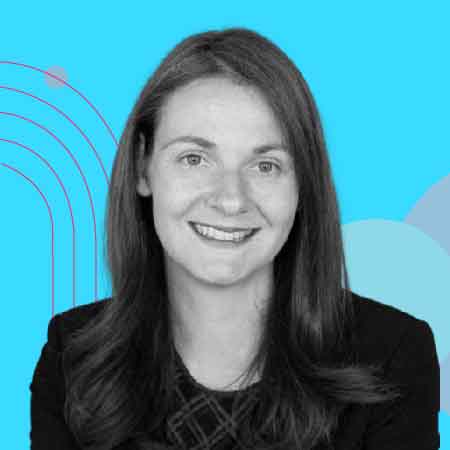 is the co-founder and COO of Cloudflare. A cloud expert, she helped her company grow exponentially, with over $180 million generated in funding since it began. A board member of Atlassian and The Forum of Young Global Leaders, she was featured in Fortune's "40 Under 40" in 2017. She was also recognised as a 2014 Young Global Leader by the World Economic Forum. Zatlyn studied MBA at Harvard Business School.
Rupal Shirpurkar
Rupal Shirpurkar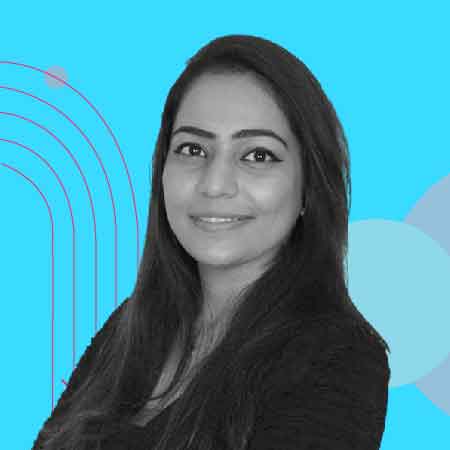 is the Business Head at Click2Cloud, who leads global relationships with Microsoft, Azure, Huawei, Alibaba Cloud, and SoftBank Cloud. She is the MVP at Alibaba Cloud and works for The Linux Foundation. An outreach lead at Centaurus, a NextGen 5G cloud and SODA Foundation community, Shirpurkar is an expert in cloud assessment and cloud management solutions. She graduated from Nagpur University.
Tara Walker
Tara Walker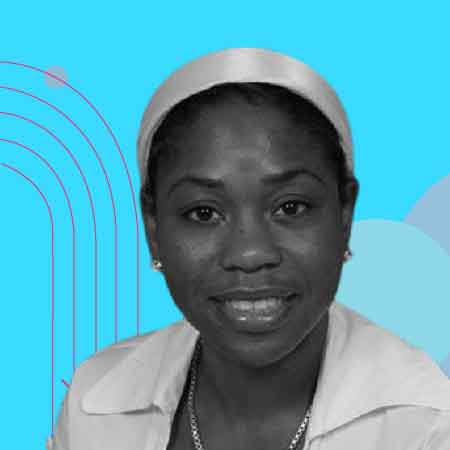 is the principal software engineer at Microsoft. Her engineering work includes building-integrated Azure cloud solutions for IoT. Previously, she worked as a senior software engineer and a development evangelist at AWS for four years. With over 20 years of experience and a passion for cloud computing, Walker is known for her tech engagement with aspiring students. She graduated from the Georgia Institute of Technology.
Vanessa Alvarez
Vanessa Alvarez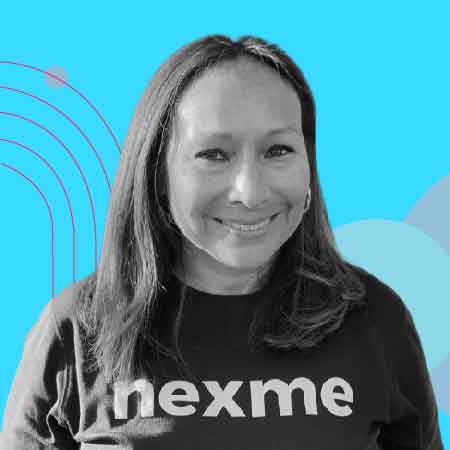 is the Senior Program Manager at Microsoft. She has also worked at AWS, Microsoft and Forrester, and emerging startups in Silicon Valley. An active member of Cloud Now and the co-founder of Nexme, she has been featured in Forbes' Women in Tech Series. Alvarez graduated from Rhode Island College, and wants to bring more women and Latinos into the technology field.
Middle East Experts
Danah Alsobayel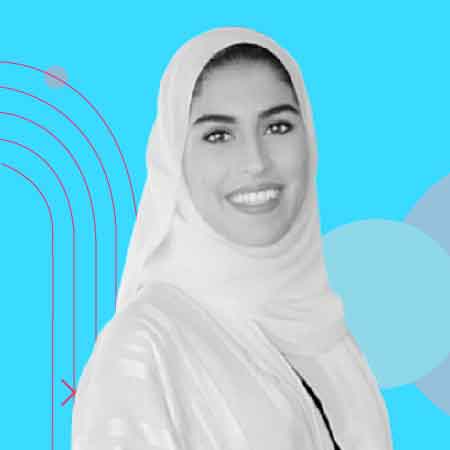 With over 11 years of experience in technology, Danah Alsobayel is currently the cloud computing partnership director at the Communications and Information Technology Commission (CITC). She worked at STC Solutions as a cloud partnership manager before this. Additionally, she has worked with Bluvalt Cloud and Hewlett Packard Enterprise. Danah graduated from Prince Sultan University.
Maria Sanchez Rodriguez
Maria Sanchez Rodriguez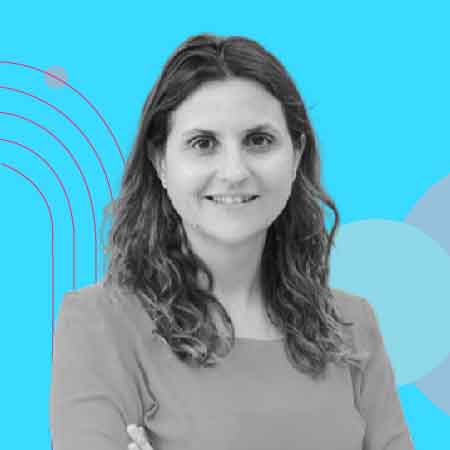 is the Cloud Transformation Managing Director at Accenture. With over 12 years of experience, she leads several major cloud transformation programmes in the Middle East region. With a deep focus in cloud transformation, Rodriguez has participated in several projects, including IT Strategy and Enterprise Architecture. She acquired her engineering, telecommunications degrees from The Polytechnic University of Madrid.
Nashra Ishaq
Nashra Ishaq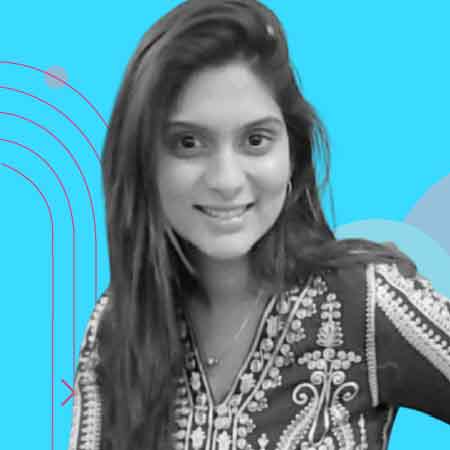 is the Chief Executive Officer at Inofinity Services. She helps Microsoft and AWS clients architect and deploy Azure and AWS Cloud applications, respectively. Prior to which, she was the cloud solution architect for NETS International Communication and worked with VisionX as a senior cloud architect. She received her Master's degree in Information System and Technology from South University.
Shireen Fakhereddin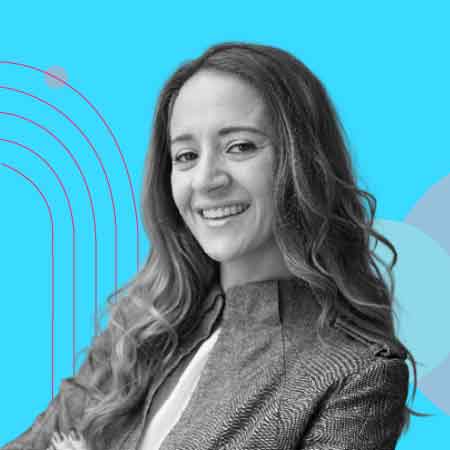 With over 15 years of experience, Shireen Fakhereddin is currently the partner development manager at AWS. She has previously worked as an account director at Dell EMC, regional public sector manager at Cloudera, and a public sector manager at Microsoft for 14 years. Fakhereddin graduated from Drexel University and has received INSEAD executive education provided by Microsoft.
Sophia Fayans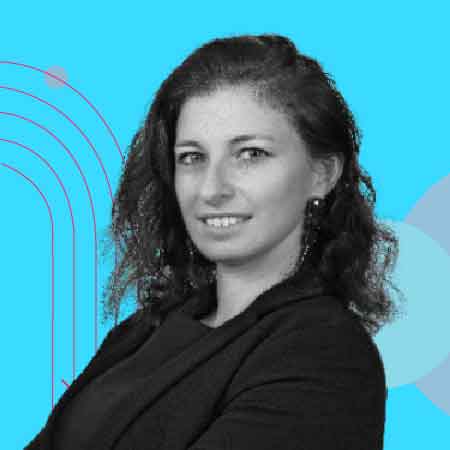 With over 15 years of experience, Sophia Fayans is currently the CEO and cloud security expert at CLOUDance Technologies for the past eight years. Prior to this, she worked with several companies, including SECUREFOREST, where she was the cloud security advisor, and at Teva Pharmaceuticals as a system architect. Fayans specialises in cloud security solutions, design, and architecture. She graduated from The College of Management.
* The second edition of the Enterprise Cloud and Data Centre Forum will be held on May 25 and 26, 2022, in Dubai. Industry experts will discuss  issues ranging from empowering with the right data cloud strategy and managing a resilient cloud infrastructure. For more information and to register, please visit: https://ecdc.datatechvibe.com
If you liked reading this, you might like our other stories
Top Women Leaders In AI To Watch 
Why the Cybersecurity Tech Industry Needs to Address the Gender Gap