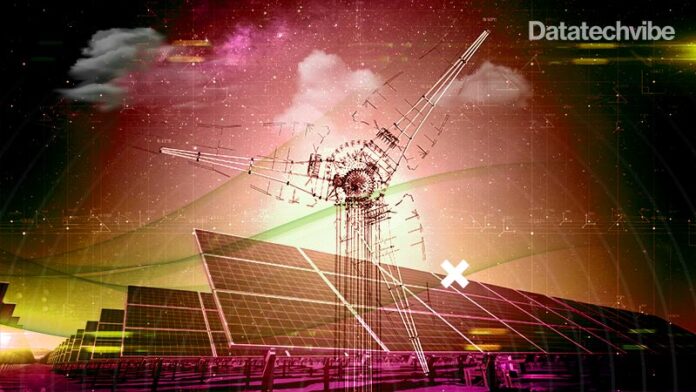 Bold climate policy is key to decarbonising electricity, say climate activist Bill McKibben and others. Here's how individuals are helping.
Scientists believe that achieving net-zero emissions of greenhouse gases by 2050 is crucial.
"Seventy-five per cent of our carbon problem right now can be solved through clean electricity and electrification," said Leah Stokes, co-host of the "Matter of Degrees" podcast and an associate professor at the University of California Santa Barbara. "We can use clean electricity to power our homes, cars, even about half of the heavy industry."
It's a race against time: Decarbonising electricity is essential to combat the climate crisis, but how? What will it take to clean up the power grid quickly and effectively? To help you get through it, we have prepared a list of Cleantech Champions To Watch Out for – the decision-makers impacting the future globally and spurring technology-enabled motivation.
Adam Small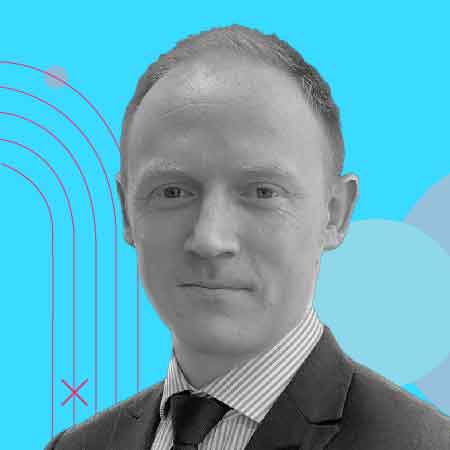 Passionate about energy transition to create a more sustainable future, Adam Small has over a decade s of experience across energy, engineering & manufacturing, transportation & technology sectors. He is head of cleantech at Chasemen Global. He holds a bachelor's degree in geography and is qualified in psychometric evaluation techniques.
Alexander Quarles van Ufford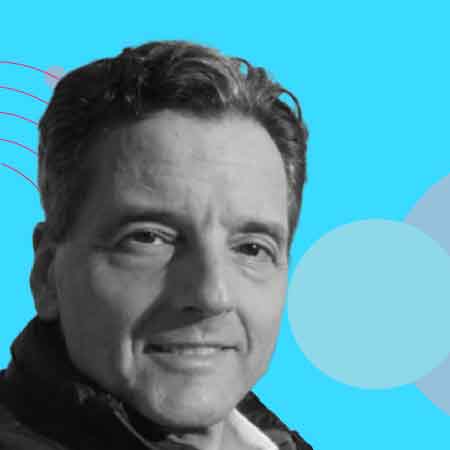 Passionate about climate solutions, catalysing the energy transition Alexander Quarles van Ufford works with corporate climate leaders setting sector-leading carbon and renewable energy targets. He is Senior Director, Renewables & Cleantech at Schneider Electric Sustainability Business. He holds a master's degree in Business Economics from Erasmus University Rotterdam.
Bruce Frandsen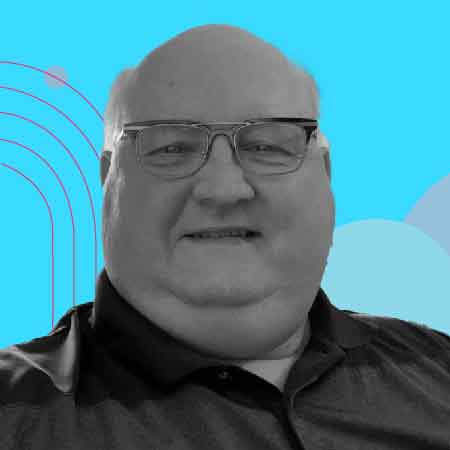 With over 35 years of experience in renewable energy, sustainability, energy risk management, procurement, facilities engineering and maintenance management roles, Bruce Frandsen is Director Global Renewable Energy and Cleantech at Equinix. He is part of the global design and construction team, responsible for procuring all electrical equipment for all data centres. He holds a bachelor's degree in Mining Engineering from the South Dakota School of Mines and Technology.
Cheri Corbett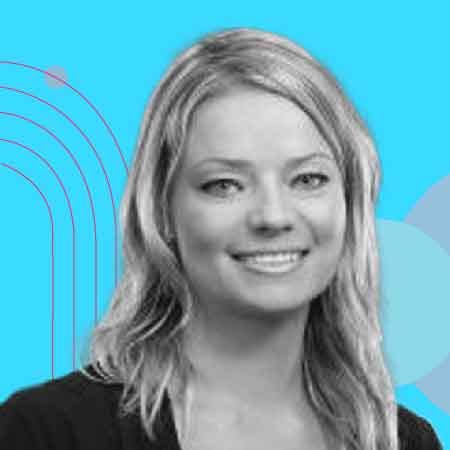 With over 13 years of experience in corporate finance, mergers and acquisitions and financing transactions, Cheri Corbett helps early-stage, high-potential, growth-oriented cleantech companies scale and expand. She is the Managing Director, cleantech practice at BDC. In her current role, she is involved in the full investment cycle, from deal origination, structuring and risk analysis to governance and portfolio management. She holds a master's degree in Commerce.
David Avery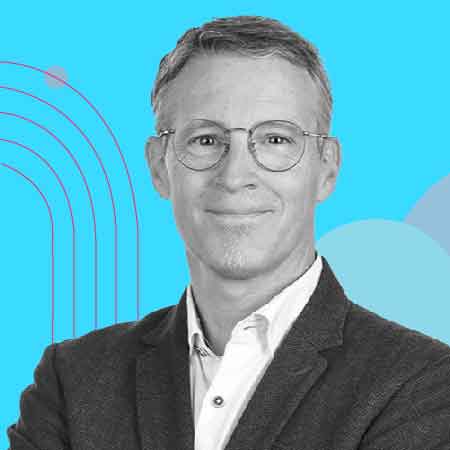 Experienced manager with a focus on sustainability, technology, efficiency and continuous improvement, David Avery is the Head of Cleantech at Switzerland Global Enterprise. He brings experience and energy to helping  Swiss businesses to seize the opportunities for economically and ecologically sustainable development through a focus on Cleantech. He holds a bachelor's degree in chemical engineering and certifications in sustainability studies.
David Cunningham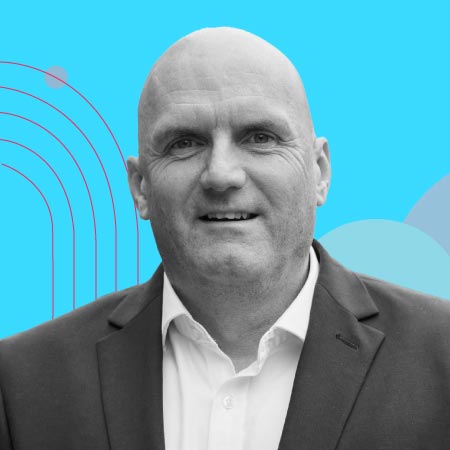 A senior corporate finance professional with over 20 years of experience in inequality, debt and structured finance transactions and with a focus on renewable energy infrastructure and cleantech businesses since 1998, David Cunningham is the Director, Renewables, Cleantech and Sustainability at Gneiss Energy. His sector coverage spans renewable energy infrastructure, environmental technologies, mobility, energy efficiency/storage, hydrogen generation and electricity price forecasting.
David Hunt
David Hunt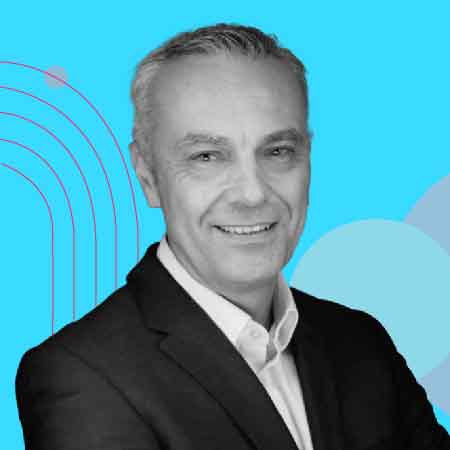 specialises in the clean energy and eMobility sectors. He is the CEO and founder of Hyperion Executive Search. A policy member with the UK Renewable Energy Association and was a member of PRASEG. Host of the Leaders in Cleantech podcast, he holds a bachelor's degree in environmental management and technology from The Open University.
David Schwartz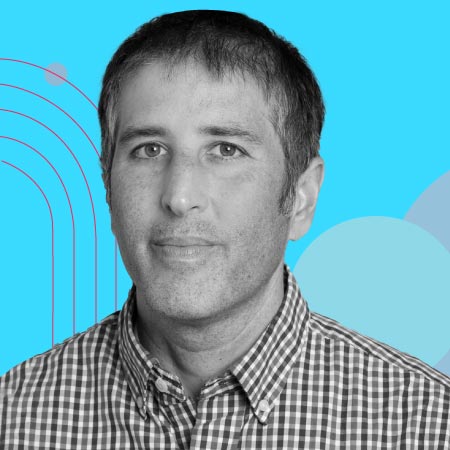 A technologist and an innovation leader David Schwartz is the Director of Cleantech Research at PARC, a Xerox company. His areas of expertise include energy systems, building efficiency, gas sensing, advanced cooling, sensing analytics, circuit design and flexible electronics. He holds a PhD in Electrical Engineering from Columbia Engineering.
Erik Darner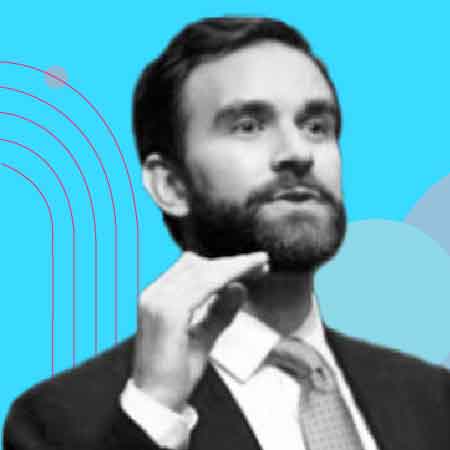 An experienced business leader and project manager in strategy, mergers and acquisitions, and major capital projects in energy, infrastructure and industrials. Erik Darner is the Managing Director, energy and transition & cleantech advisory, Europe at S&P Global. He is a Co-founder and Chairman of the board of TILT Athleisure — a fashion and lifestyle startup. He holds a master's degree in management from London Business School.
Erin Beilharz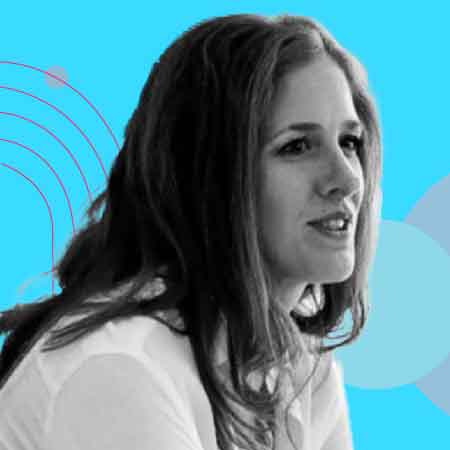 An experienced leader in the industry, Erin Beiharz is the Managing Director Cleantech Hub at Lufthansa Group. Her focus areas include fuel-saving and alternative fuel, aircraft hardware, digital solutions, and waste and circular economy, She holds a bachelor's degree in arts from McGill University.
Kok Keng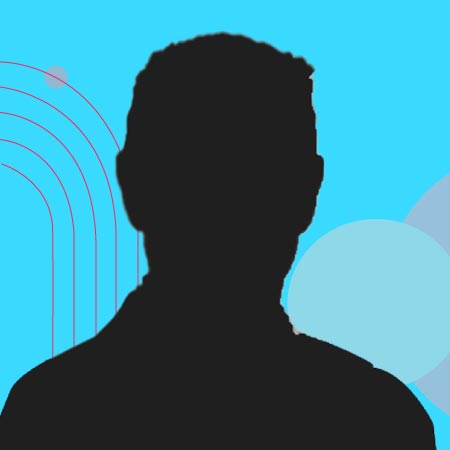 With more than 20 years in corporate banking and investment banking roles, Kok Keng is the Managing Director at Cleantech Coverage and Sustainable Finance at Standard Chartered Bank. He is also involved in the financing of power and utility projects. He holds a bachelor's degree in Accounts from Nanyang Technological University Singapore.
Lisa McNally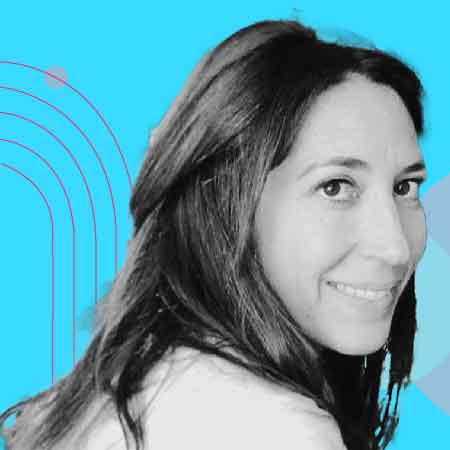 Bringing expertise in smart cities, livable communities and climate change policy, Lisa McNally has designed and delivered programmes that provide meaningful solutions for everyday users of the built environment. She is an energy and transportation management expert with over 18 years of experience leading cross-functional teams. She is the head of cleantech and sustainability at Thoughtworks. And holds a master's degree in environmental management from the University of Oxford.
Peter Gardett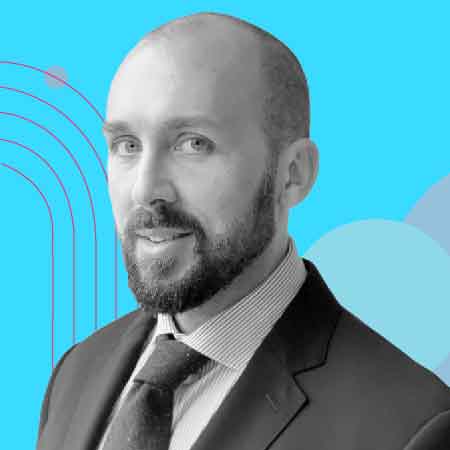 Energy and climate industry expert specialising in financial market design, pricing and analysis and a leading voice on energy transition issues and the impact of new technologies and regulations on trading and operations, Peter Gardett is Cleantech Executive Director at IHS Markit. He is a business developer providing data-rich tools and content for the world's largest energy companies and financial institutions. He holds a master's degree in economics from the University of St. Andrews.
Peter McArthur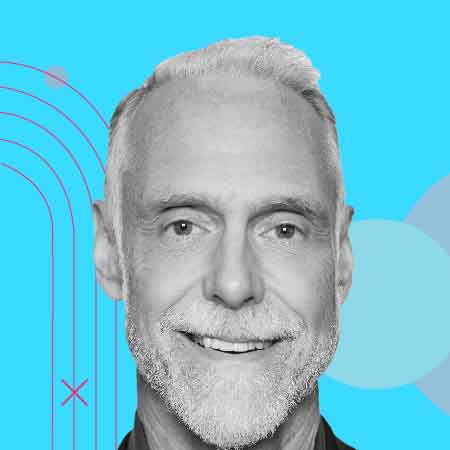 Passionate about the ability of clean technology to help deal with environmental challenges, Peter McArthur advocates for clients and the cleantech sector to help them access capital and grow their businesses. He is the VP, National Cleantech Lead, RBCx. He holds a certificate in carbon finance from the University of Toronto.
Steven Bradley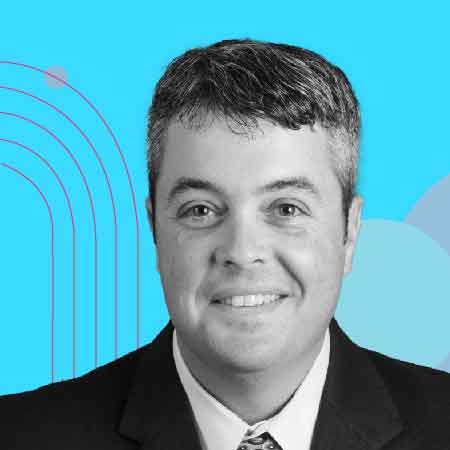 As vice president of Cox Cleantech, Steven Bradley is responsible for tackling sustainability challenges and driving profitability, topline growth and diversification. With his leadership, the Cox Cleantech team has acquired solutions that transform key segments of agriculture, energy and waste through resource efficiency, resilience and adaptation to meet the needs of a rapidly growing global population sustainably. He holds a bachelor's degree in mechanical engineering from Mississippi State University.
If you liked reading this, you might like our other stories
Does Cleantech Have The Power To Disrupt The Middle East?
Data Professionals To Watch