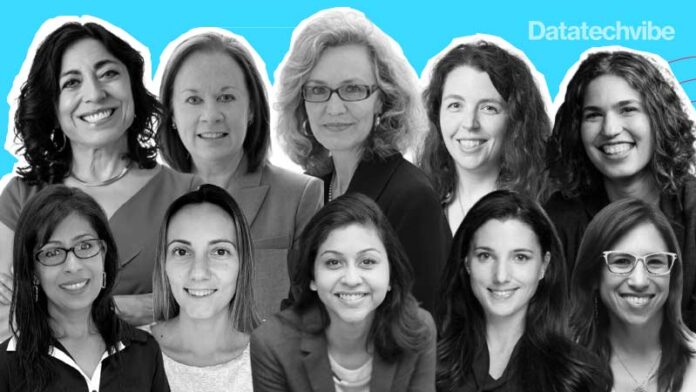 Here's a shout out to ten women data experts who are strengthening the data science ecosystem.
Although a lucrative field, gender diversity is a burning issue in data science. According to several surveys from World Economic Forum (WEF), Global Gender Gap Report, and BCG research, women account for only 15 to 22 per cent of all data science professionals.
While it is so, there are enough women in data science leading big brands to empower and visualise a better future for science, technology, business, and women themselves. Here are our top picks.
Amy O'Connor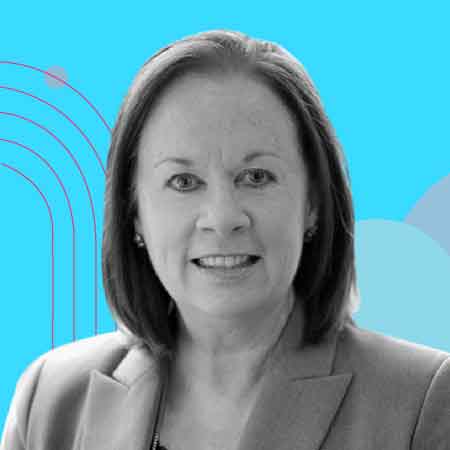 With expertise in building and teams, innovating products and data portfolios, and delivering measurable analytical and technical outcomes, Amy O'Connor is Precisely's Chief Data and Information Officer. Previously, she worked at Cloudera as the Chief Data and Information Officer and as a Senior Director of Big Data at Nokia. Connor completed her education at Northeastern University and the University of Connecticut.
Carlie Idoine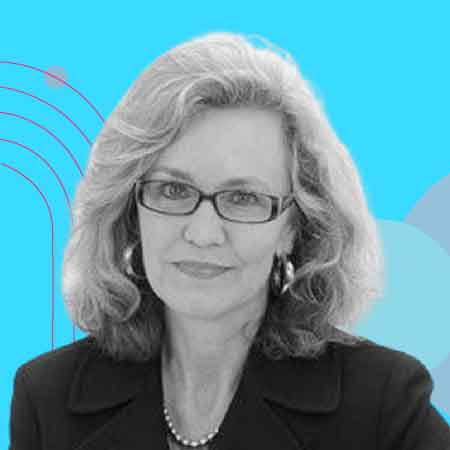 With over 25 years of experience, Carlie Idoine is the Vice President Analyst, Chief of Research for Analytics, DATA Science and Artificial Intelligence (AI) at Gartner. She has been working at Gartner for over nine years now. Previously, she worked as an IT System Analyst Consultant at Progressive Corporation for over eight years. She completed her education at Kent State University.
Carrie Grimes Bostock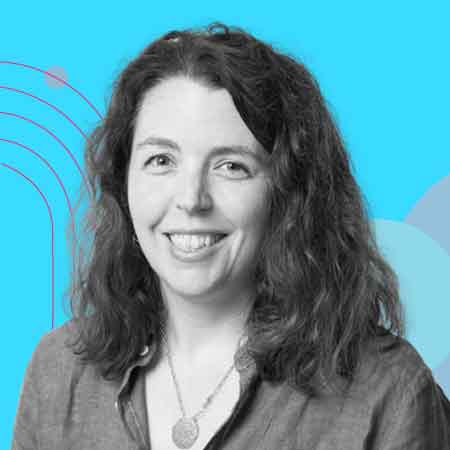 Specialising in the use of cutting-edge machine learning, statistics, and analytic methods in an engineering environment, Carrie Grimes Bostock has been working with Google for over 18 years. Currently, she is an Engineering Fellow at the company. Bostock graduated from Harvard with an A.B. in Anthropology and Archaeology in 1998.
Emily Glassberg Sands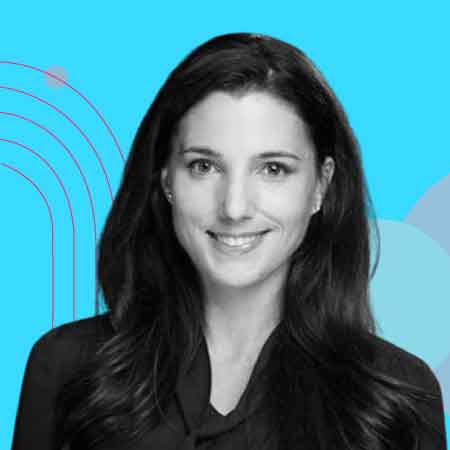 With a passion for building products that solve critical inefficiencies in the market, Emily Glassberg Sands is currently heading Data Science at Stripe. Previously, she was the Vice President of Data Science at Coursera for over seven years. She was also a council member of the World Economic Forum between 2018 and 2021. Sands completed her education at Harvard and Princeton Universities.
Farzana Noorzay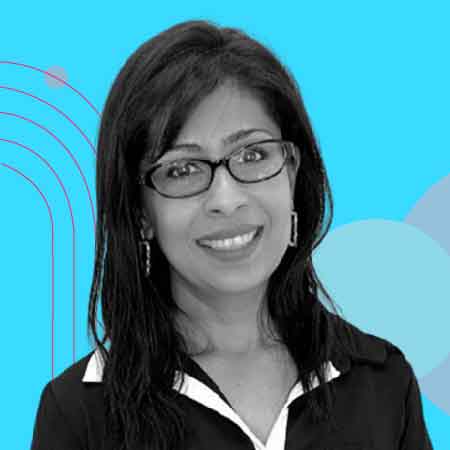 Farzana Noorzay is the Vice President of Analytics, Data Science and Data products at Tillster. Before which, she was the Director of Data Science, Engineering and Analytics at mPulse Mobile and Senior Director Data Analytics at Appetize. Noorzay has built self-service data decision platforms for several Fortune 500 companies. She has studied Science at UC Santa Barbara and pursued her MBA from UCLA Anderson School of Management.
Hilary Mason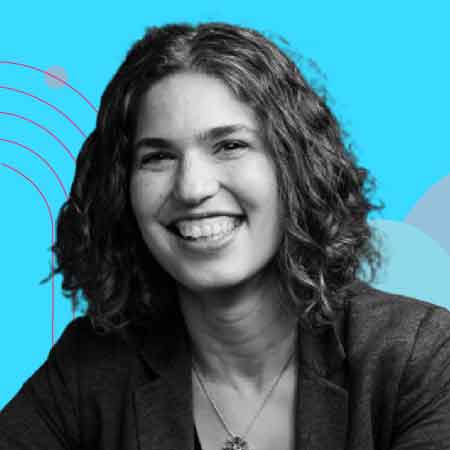 A lover of data and cheeseburgers, Hilary Mason, is the co-founder of Hidden Door and hackNY. Co-author of Data-Driven: Creating a Data Culture, Mason is also a board member at Anita Borg Institute for Women in Technology. Previously, she was a data scientist at Accel Partners and GM of Machine Learning at Cloudera. She has received the TechFellows Engineering Leadership award.
Jennifer Tour Chayes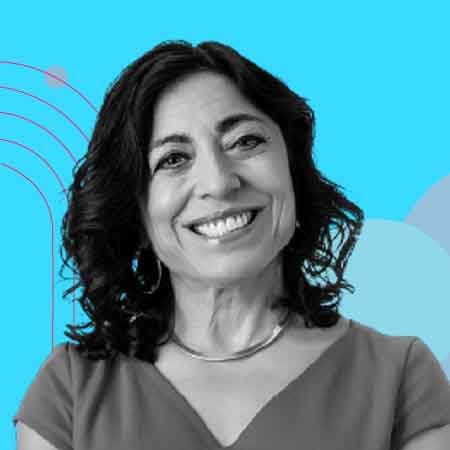 Jennifer Tour Chayes is the Associate Provost of the Division of Computing, Data Science, and Society, and Dean of the School of Information, at the University of California, Berkeley. Chayes was at Microsoft for almost 23 years, where she was the Technical Fellow (CVP), Co-Founder and Managing Director of three interdisciplinary labs: Microsoft Research New England, NYC, and Montreal.
Kate Strachnyi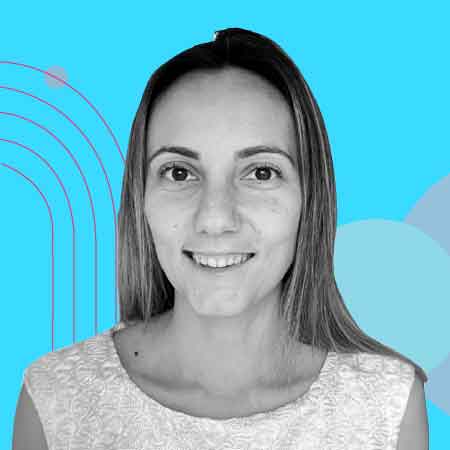 Kate Strachnyi is the founder and community manager at the DATAcated Circle, a community for data professionals to network and learn. She hosts the community podcast DATAcated on Air, focusing on interesting, new content for the data community. Previously, Strachnyi worked at Deloitte and Bank Leumi. Author of several data-focused books such as The Disrupters: Data Science Leaders, she is on the advisory board of IADSS.
Neha Narkhede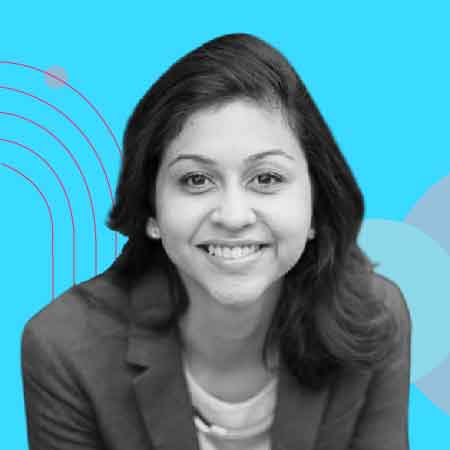 Neha Narkhede is the co-founder and board director of Confluent. Prior to which she was also the Chief Technology Officer at Confluent. A tech investor, she has invested in and advised several companies, including Stytch, Abacus AI, Gem, Cortex Data and Common Room. Narkhede has worked at LinkedIn and co-created the popular open-source messaging system Apache Kafka. She studied Computer Science at the Georgia Institute of Technology.
Yael Garten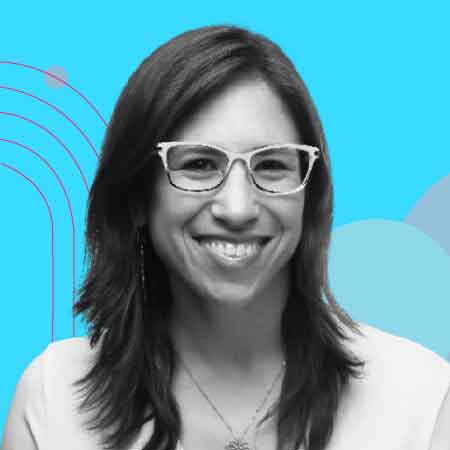 With expertise in product analytics and data strategy, Yael Garten has been the Director of AI/ML DATA Science and Engineering at Apple for over four years. She is also a board member of Levi Strauss and an Advisory board member at Northwestern University. Previously, she has worked at LinkedIn as the Director of Data Science, where she drove online experimentation, tracking, and success metric definition.
If you liked reading this, you might like our other stories
Why is Funding In Women-Led Startups Still Very Limited
Why the Cybersecurity Tech Industry Needs to Address the Gender Gap