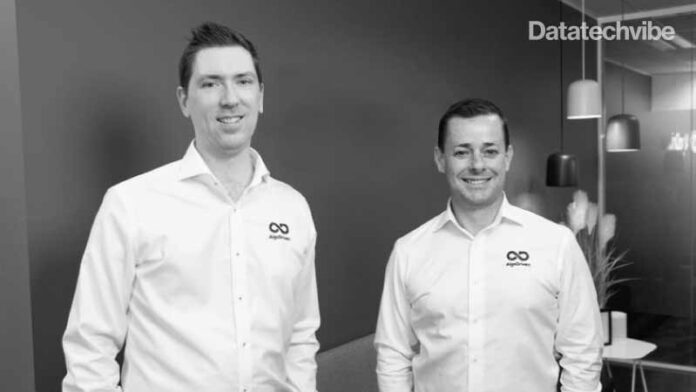 AlgoDriven, a leading Dubai-based automotive data platform, has successfully raised $2 million in a Series A funding round. The round was led by Global Ventures, the Dubai-based international venture capital firm.
Other participating investors included Automotive Ventures, an Atlanta-based venture capital firm – for whom AlgoDriven is its first international investment – Spartech Ventures, otf Wadi, Driven Capital Partners and DTEC Ventures.
Proceeds will expand the company's reach globally into new regions and increase penetration in existing markets such as the MENA region and Australia. To increase functionality, the company's enterprise product line will continue to be built out for banks, insurance, classifieds, and inspection companies. AlgoDriven's tools already help value assets for loans, insurance policies, price vehicle subscriptions and leases.
Also Read: What's Driving The Automotive Industry?
AlgoDriven supports car dealers, classifieds, banks, and insurance companies to identify accurately and price used cars. The company's core product, EvalExpert, streamlines the pre-purchase assessment and evaluation of cars, ultimately allowing dealers to benefit from more competitive trade-in deals. By valuing the trade-in component, AlgoDriven's technology is helping car dealers and manufacturers sell more new cars online. Consumers also benefit via a better, faster, more professional experience when visiting dealers who use AlgoDriven's tools.
AlgoDriven's proprietary vehicle data platform is a complete solution of mobile apps, website plugins for car dealerships, enterprise APIs, and financial analytics.
AlgoDriven's clients include automotive dealerships representing almost all the automotive industry's biggest and most prestigious brands, including Audi, BMW, Hyundai, Kia, Mercedes-Benz, Nissan, Toyota, and Volkswagen.