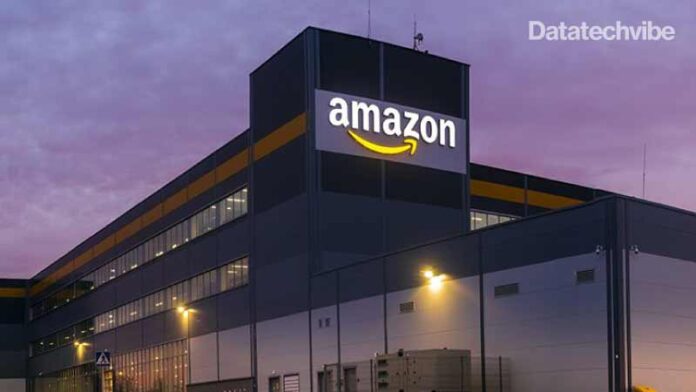 Amazon is looking to partner with more entrepreneurs and technology startups in Saudi Arabia. The Global Entrepreneurship Monitor (GEM) annual report released this year found that entrepreneurial activity in the Kingdom increased by 24 per cent year-on-year in 2020, while a third of Saudis surveyed said they were keen on launching a business within the next three years.
At the same time, research platform Magnitt reported that the value of investment deals in the technology startup sector in Saudi Arabia last year soared by 55 per cent year-on-year to $152 million.
Amazon is aiming to capitalise on this fast-growing entrepreneurial ecosystem. "We're working with the local entrepreneurs and we see a lot of those in the Kingdom. I think the space has changed drastically," Ronaldo Mouchawar, vice president of Amazon Middle East and North Africa, told Arab News.
"You see a lot more venture capital, family offices investing in tech. So, we want to work with these companies and content developers and content owners," he added.
Also Read: Cloud Is Taking The Middle East By Storm
The Syrian entrepreneur co-founded online retail platform Souq.com in 2005 was sold to Amazon in 2017. On June 17 last year, Amazon launched its dedicated Saudi website Amazon.sa, rebranding the old Souq.com website.
In its annual report for 2020, Amazon reported a 40 percent spike in sales internationally. A review of Google search term trends shows that searches for the term Amazon in Saudi Arabia over the last five years peaked in mid-June last year and the volume of searches for the company has increased by 38 per cent in the last 12 months.
The success of the site is the fact that Amazon announced plans in March to hire 1,500 new employees in Saudi Arabia and add 11 buildings to its network. The expansion will boost storage capacity in the Kingdom by 89 per cent and its geographical delivery network by 58 per cent.