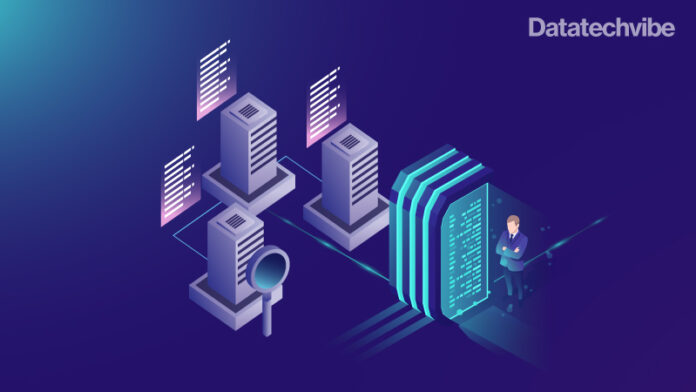 New AI Empowers Organisations with Automation and Guidance To Address Data Security, Governance, and Compliance
BigID, the leading platform for data security, compliance, privacy, and governance, today announced the launch of BigAI, its newest AI engine to accelerate data security, governance, and risk management initiatives.
Artificial intelligence (AI) has emerged as a critical element in organisations' operations in today's ever-evolving tech landscape. BigAI helps bridge the gap between data insights and action by providing accurate and valuable data insight & actionable intelligence across an organisation's data environment.
BigAI adopts a security and privacy-by-design approach using BigID's own private models and servers, so no data is shared with public models. In addition, organisations are empowered with specialised AI capabilities to address their data initiatives:
Make Your Data Easier to Understand:

BigAI improves the quality of the data environment by automatically providing friendlier names to data tables and columns, making it easier to interpret, analyse, and compare data.

Document Clustering Made Easy:

BigAI makes document clustering easier by automatically generating friendly cluster titles, allowing for easy indexing and searching through metadata. Document clustering promotes better data governance and management practices, improving productivity and efficiency when working with large amounts of data and documents.

Faster Way to Get Answers:

BigChat, a virtual personal assistant, helps guide and instruct organisations to address their data initiatives better. By leveraging the quality and richness of BigID documentation, BigChat uses BigAI to quickly generate answers to complex, technical, and bespoke questions.
"At BigID, we're always pushing the boundaries of what's possible with data security, privacy, governance, and compliance," said Dimitri Sirota, CEO, and co-founder of BigID. "With BigAI, we're giving our customers the power to unlock the full potential of their data environments. Whether you're a CISO looking to secure your organisation's data or a data analyst searching for better insights, BigAI is the solution to take your data journey to the next level."