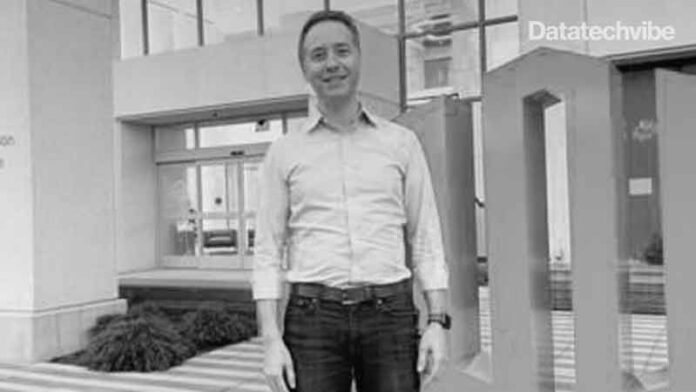 Equinix, the digital infrastructure company, announced new technologies for Equinix Metal that companies can consume as a service, with the latest from AMD, Ampere, Intel, Nutanix and full-stack accelerated computing from Nvidia.
This expansion of features and availability will give businesses more ways to build and scale as a Service (aaS) offerings, modernise their infrastructure, and power hybrid multi-cloud architectures and cloud native applications.
Gartner predicts that by 2025, 40 per cent of newly procured premises-based compute and storage will be consumed as a service, up from less than 10 per cent in 2021. With the latest new hardware options from these leading providers now available on demand with Equinix Metal, customers can gain more raw processing power and throughput than ever before — just a few clicks away and with close proximity to clouds and end users. The new enterprise solutions also give customers on-demand artificial intelligence (AI) and hybrid infrastructure, for the rapid building of new digital capabilities.
Developers and IT leaders use Equinix Metal's proven APIs, integrations with popular DevOps tools, and first-class Kubernetes ecosystem to deploy, maintain and scale their applications next to the clouds, users, networks and partners that matter most to their businesses.
Also Read: Company Closeup: Nvidia — Chip(ping) In With AI Innovations
The key highlights of Equinix announcement:
Updated Gen3 Configs with Next Gen Chips from AMD, Ampere and Intel – Equinix Metal will feature a new hardware lineup with the latest processors including 3rd Gen AMD EPYC, Ampere Altra and 3rd Gen Intel Xeon Scalable processors with built-in AI accelerators. These solutions, expected to come to market in early 2022, are part of Equinix Metal's next generation (Gen3) of server configurations, which are curated for common workloads and are available on demand in minutes.
Nvidia AI – In November, Nvidia announced an expanded collaboration with Equinix to bring the NVIDIA LaunchPad program — which includes instant, short-term access to AI infrastructure — to nine Equinix International Business Exchange data centres globally, supported in Equinix Metal environments. The LaunchPad program includes curated labs and enables qualified enterprise accounts to test and prototype Nvidia AI software including Nvidia AI Enterprise. Enterprises can then deploy and scale AI in Equinix Metal or Nvidia DGX Foundry, also running at Equinix.
Workload Optimised Servers – In addition to its Gen3 line up, Equinix Metal will feature a new line of optimized configurations. These powerful machines give customers a faster way to deploy infrastructure tailored for specialised workloads, such as AI training or in-memory databases, without the long lead times common for special order hardware.
Hybrid Multi-cloud on Demand – Equinix Metal is now certified for Nutanix Cloud Platform, enabling complete freedom to run applications on any platform with seamless deployment and improved business agility with a single, unified management plan across bare metal, public cloud and on-premises environments. Equinix and Nutanix are currently enrolling customers in a trial program in preparation for general availability.
Operating System Partners – Maintainers or experts of Ubuntu, Debian, FreeBSD, NixOS, Talos, Alpine Linux, Alma Linux, Rocky Linux and VyOS will now certify and provide cloud images for Equinix Metal users to consume, enhancing performance, security and multi-cloud use cases.
Ecosystem expansion – Equinix has further expanded its ecosystem with fully documented and tested partner solutions from Cycle.io, Era Software, Macrometa, Mist.io, HarperDB and Kubermatic.