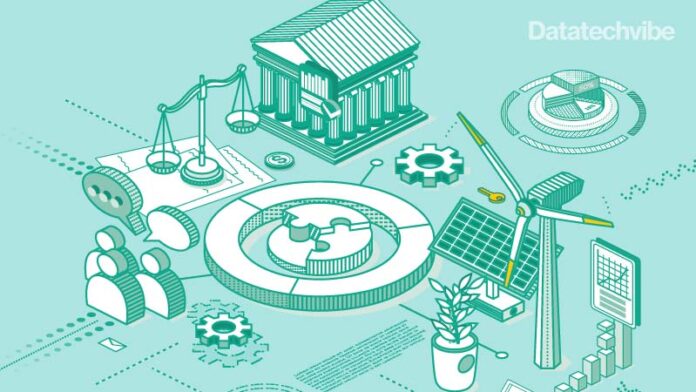 Edelman, the world's largest strategic communications company, has announced the findings of its fifth annual Edelman Trust Barometer Special Report: Institutional Investors, which identifies pivotal issues shaping investment criteria and outlines how organisations, in the Middle East and around the world, can build trust with the investment community.
The proprietary research, which surveyed 700 institutional investors in seven markets, including the Middle East, and was fielded from August 11, 2021, to September 3, 2021, revealed that 89 per cent of Middle East Investors expect companies to face increasing levels of litigation as a result of not delivering on Environmental, Social, and Governance (ESG) promises — this is higher than the global average (87 per cent), and also for the UK (88 per cent), The Netherlands (85 per cent), Canada (82 per cent) and Japan (80 per cent).
Middle East investors are also more concerned that companies may not deliver on their ESG disclosures and promises, with 86 per cent stating they 'actively look for' instances of this compared with 84 per cent globally, 77 per cent in Japan and 74 per cent in Canada.
Also Read: Big Data and Analytics: Benefits, Challenges and Pitfalls
"This new research demonstrates that the rapidly developing sphere of ESG can no longer be considered as solely a Western phenomenon. Investor priorities and expectations are changing rapidly and companies that do not keep up will struggle to win trust." said Seth Hand, Managing Director at Edelman Middle East. "Our research reveals that investors do not trust company ESG disclosures and do not trust companies to deliver on ESG promises. These are disruptive forces across the investment community that corporate boards and leaders must embrace to ensure competitive cost of capital and fair valuations."
Commenting on the report, Simon Hailes, Director of Financial Communications, Edelman Middle East, said "Companies across the Middle East, at all stages of their ESG journey, need to be meticulous in establishing clear ESG commitments that are both measurable and achievable.
"ESG is now a fundamental component of a company's operational and capital allocation strategy and Middle East investors are already applying even more scrutiny in this area than their global peers. ESG is now just as important for Boards and CEOs to consider as any financial metric and needs to be embedded in every firm's investment thesis, if they are to maintain the trust of their current and future shareholders."